Competitive! You get only top quality products from us
Knowledgeable and experienced staff
Reliable service! We provide open and straightforward communications. We don't make promises that we cannot keep
Quality products! Craftsmanship and sustainability is important to us
We install the latest market leading products that will add value and character to your home or property
Experience and modern solutions
We have been selling and replacing windows for 12 years and have been running the company since 2015. We have gained experience working on construction sites in Europe and in Great Britain. During this time, we got to know various, modern solutions for installing wooden, aluminium and PVC windows and doors. We could check many profiles and fittings used in modern windows.
Thanks to all these experiences and information to our customers, we offer the best products and have developed the highest quality standards when replacing and installing new windows and doors.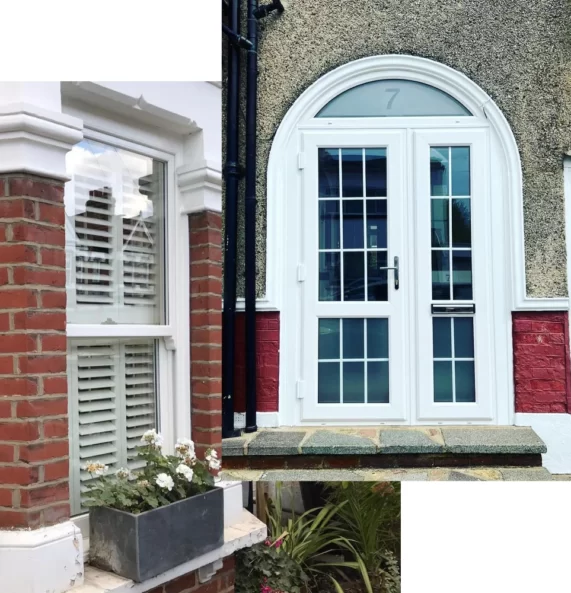 We guarantee products and assembly at the highest level.
Thanks to many orders and the satisfaction of our customers, we have developed the shortest delivery times and very favourable prices from our suppliers.
Contact us today and order a free quote for replacing windows or doors with new wooden or PVC of the highest quality, with a short lead time.